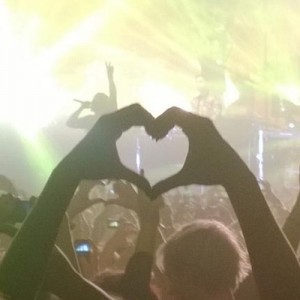 Nurturing customer loyalty requires a deeper understanding, and the nature of loyalty depends on the economics of the business. Loyalty to automobiles and mobile phones is qualitatively and quantitatively different than loyalty to hotels and airlines.
Customer-centric organizations and innovative marketers are asking, "What kind of loyalty do we want our customers to have?". Basically understanding the current customer behavior pattern and desired customer behavior pattern. Loyalty programs is an art and science to get the desired customer behavior. It is highly unlikely to cost-effectively change behavior of all customers. Hence better understanding of customer segmentation, having goals and strategies by segment are key to designing an effective loyalty program.
This program (LPM) can help reduce attrition, build loyalty and deliver measurable results. We specialize in building best-in-class loyalty programs. We also automate loyalty management business processes and implements loyalty campaigns.